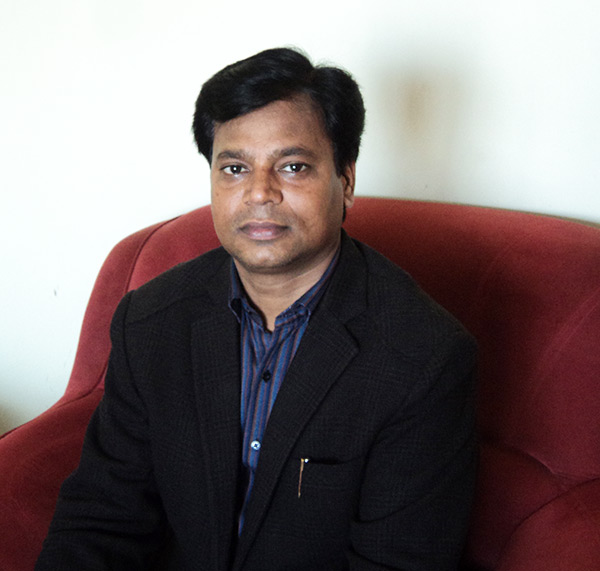 Dear Students,
First of all, I would like to wish all of you on joining the OCSM family. This is the time when one has to face tough competition in every sector and struggle hard in order to build up one's career. Whether it is IT Sector or any other sector, full devotion is necessary for success.
So, we are extremely pleased that our mission provides various courses of Computer Software and Hardware Technology with very useful and move on the right path of your career in IT Sector. Hope that the student will like it and help to promote our efforts which certainly beneficial for them.
Wishing you a happy, prosperous and shining future.